Components of the Gonstead System
The 5 Components of Physical Therapy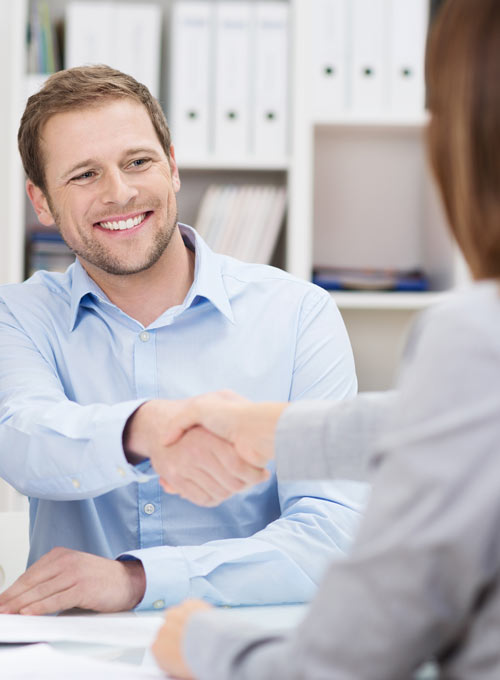 Why is Health so Important?
Immobility
As we tend to live longer, we are seeing more and more people suffer from immobility. This is occurring due to the constant neglect of our spine and musculoskeletal system.
Many people are unable to LIVE their dreams due to lack of health, pain, & immobility.
Let's make sure that you are living your dream to the fullest with the best HEALTH on your side
Let's work on a path towards Health & Wellness IN Green Bay
Chiropractic
Having your body biomechanically aligned allows your nervous system to communicate and function at the most optimal potential.
---
Supplementation | Nutrition | Essential oils
Your body requires the right fuel source to instill HEALING... LEARN MORE
---
Exercise | Fitness
This will help support your body and mind to maintain stability.
---
Physical Therapy
Improving your ability to move, reduce or manage pain, restore function, and prevent disability.
Maya Angelou
You may not control all the events that happen to you, but you can decide not to be reduced by them. If you cannot make a change, change the way you have been thinking. You might find a new solution.
B.J. Palmer
While other professions are concerned with changing the environment to suit the weakened body, chiropractic is concerned with strengthening the body to suit the environment.